Potential Spam | What You Need to Know
Spam is unsolicited and unwanted electronic messages, such as emails, text messages, and phone calls. It can be annoying, intrusive, and even harmful. Spammers often use deceptive or misleading tactics to trick people into clicking on links, opening attachments, or revealing personal information.
Potential spam is any message that has the potential to be spam. This can include messages from unknown senders, messages with suspicious content, or messages that are similar to known spam emails.
How to Identify Potential Spam
There are a few things you can look for to identify potential spam:
Sender:Is the sender someone you know and trust? If not, the message is more likely to be spam.
Subject line:Is the subject line misleading or sensationalized? Spammers often use subject lines that are designed to grab your attention and trick you into opening the message.
Content:Is the message poorly written or riddled with errors? Does it contain strange or unusual language? Spammers often use poor writing and grammar to avoid spam filters.
Attachments:Are there any attachments to the message? If so, be careful about opening them. Spam attachments can contain viruses or malware.
Links:Are there any links in the message? If so, hover over the links to see the actual URL. Spammers often use links to redirect you to malicious websites.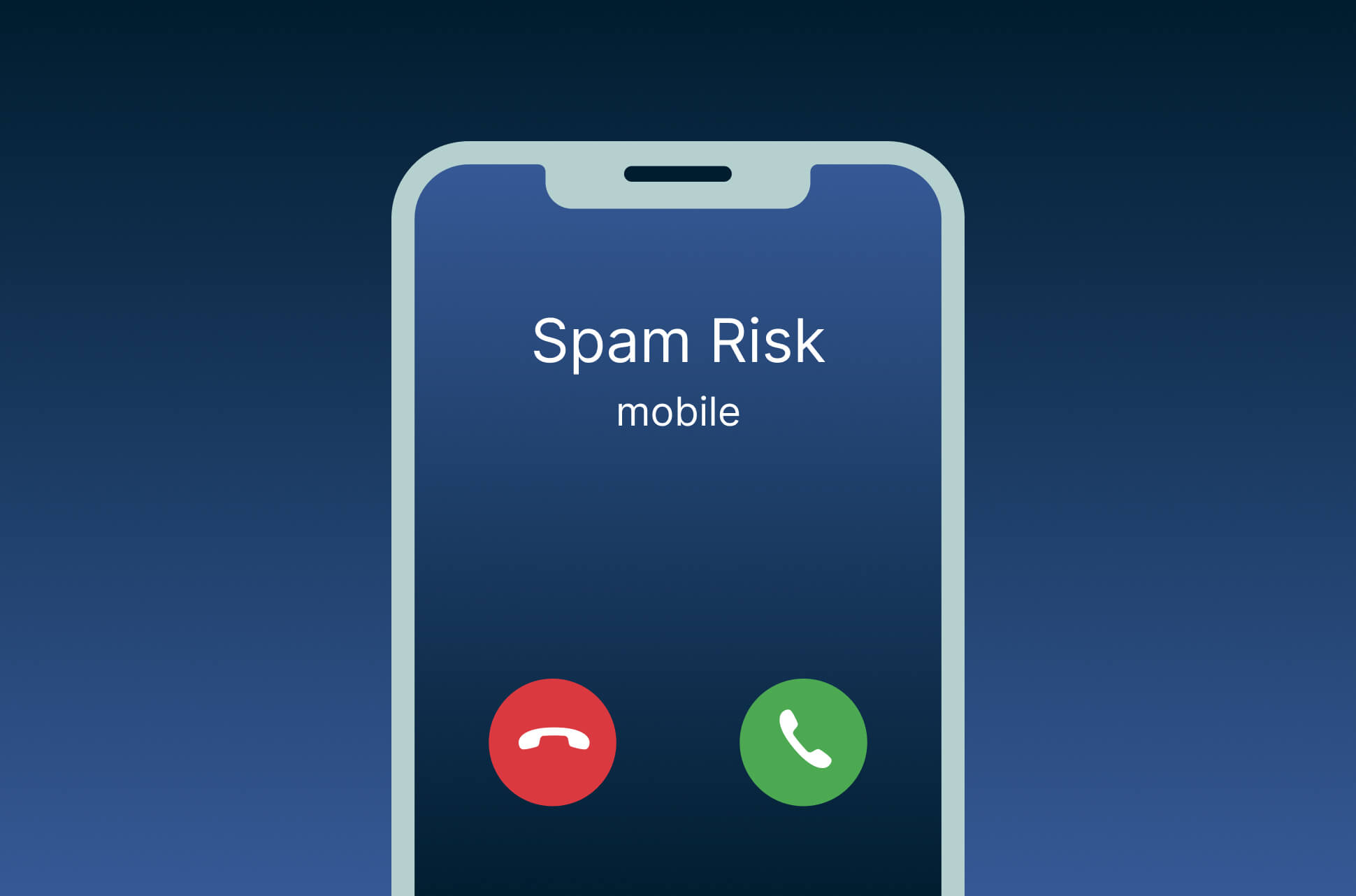 If you see any of these red flags, it's best to err on the side of caution and mark the message as spam.
Types of Potential Spam
There are many different types of potential spam, including:
Phishing emails:Phishing emails are designed to trick you into revealing personal information, such as your passwords, credit card numbers, or social security number. Phishing emails often look like they're from legitimate companies, such as banks or government agencies.
Malware emails:Malware emails contain attachments or links that can infect your computer with a virus or other malware. Malware can steal your personal information, damage your files, or even take control of your computer.
Spam text messages:Spam text messages can contain anything from phishing links to malware to unwanted advertising.
Spam phone calls:Spam phone calls can be anything from robocalls to telemarketing calls to scam calls.
How to Protect Yourself from Potential Spam
There are a few things you can do to protect yourself from potential spam:
Use a spam filter:Most email providers have built-in spam filters that can help to block spam messages. Be sure to enable your spam filter and keep it up to date.
Be careful about opening attachments and clicking on links:Never open an attachment or click on a link in an email from someone you don't know and trust. If you're not sure whether a message is legitimate, it's best to err on the side of caution and delete it.
Keep your software up to date:Software updates often include security patches that can help to protect you from malware and other threats. Be sure to install updates for your operating system, web browser, and other software as soon as they're available.
Be suspicious of unsolicited messages:If you receive a message from someone you don't know, be suspicious of it, even if it looks like it's from a legitimate company. Spammers often use spoofing techniques to make their messages look like they're from someone else.
What to Do if You Receive Potential Spam
If you receive a potential spam message, the best thing to do is to delete it. If you accidentally open a spam message, be careful about clicking on any links or opening any attachments. If you think you may have clicked on a malicious link or opened a malicious attachment, run a virus scan on your computer immediately.
You can also report spam to your email provider or phone carrier. This will help them to identify and block spammers.
Conclusion
Potential spam is a growing problem, but there are things you can do to protect yourself. By being aware of the different types of spam and the red flags to look for, you can reduce your chances of falling victim to a spam attack.
Here are some additional tips for protecting yourself from potential spam:
Be careful about what information you share online. Avoid sharing your personal information on social media or other public websites.
Use strong passwords and enable two-factor authentication for your online accounts.
Be careful about downloading files from the internet. Only download files from trusted sources.
Educate yourself about the latest scams and threats. There are many resources available online and from government agencies.