what is the m 2 expansion slot and how can i use it
Introduction
In the world of computer hardware, the M.2 expansion slot has gained increasing prominence in recent years. This tiny slot, also known as NGFF (Next Generation Form Factor), has become a standard feature on many motherboards and laptops, offering high-speed connectivity for various components. In this article, we will delve into what the M.2 expansion slot is, its various applications, and how you can make the most of it.
What is an M.2 Expansion Slot?
The M.2 expansion slot is a compact, versatile, and efficient interface used primarily for connecting solid-state drives (SSDs), wireless network cards, and other peripherals to motherboards in computing devices. It takes its name from its dimensions, with "M" signifying "Module" and "2" indicating the width, measuring 22 millimeters across.
M.2 slots come in different lengths, including 30mm, 42mm, 60mm, 80mm, and 110mm. The length of the slot determines the types of components that can be accommodated, making it an incredibly adaptable solution for various devices.
Key Features of M.2 Expansion Slot
Compact Form Factor
The most distinguishing feature of the M.2 slot is its compact form factor. Compared to traditional 2.5-inch SSDs, M.2 drives are significantly smaller, allowing for more flexibility in terms of design and layout within computers.
High-Speed Connectivity
M.2 slots support high-speed data transfer rates, making them ideal for SSDs. They use the PCI Express (PCIe) and Serial ATA (SATA) interfaces, both of which offer much faster data transfer speeds than conventional hard drives. PCIe-based M.2 slots are particularly renowned for their blistering speeds, often exceeding 3,000 MB/s for read and write operations.
Various Keying Options
M.2 slots employ a keying system to ensure that the right components fit into the right slots. There are five main key types: A, B, E, M, and B&M. Each keying type is designed to work with specific devices, allowing for proper alignment and compatibility.
Applications of the M.2 Slot
1. Solid-State Drives (SSDs)
M.2 slots are most commonly used for connecting SSDs. These drives offer faster data access and improved system performance compared to traditional hard disk drives (HDDs). The compact size of M.2 SSDs makes them a favored choice for ultrabooks and small form-factor PCs where space is limited.
2. Wireless Network Cards
M.2 slots are also used for Wi-Fi and Bluetooth cards in laptops and desktop PCs. These cards can be easily upgraded or replaced, enabling users to improve their wireless connectivity without the need for external adapters.
3. Accelerated Processing Units (APUs)
Some M.2 slots are designed to accommodate APUs, which combine a CPU and GPU into a single chip. These slots support fast communication between the APU and the motherboard, contributing to overall system performance.
4. 4G/5G Modems
M.2 slots are used to house cellular modems, enabling devices to connect to mobile data networks. This feature is often found in laptops and tablets.
5. NVM Express (NVMe) SSDs
NVMe SSDs, which provide even higher data transfer speeds compared to SATA SSDs, are commonly housed in M.2 slots. This is especially useful for users who demand top-tier storage performance.
How to Use the M.2 Expansion Slot
Using an M.2 expansion slot is relatively straightforward, but it's essential to follow specific steps to ensure compatibility and functionality:
1. Check Your Motherboard
The first step is to verify whether your motherboard has an M.2 slot and, if so, what types and lengths it supports. Most motherboards will specify this information in their manuals or on the manufacturer's website.
2. Choose the Right Component
Select the M.2 component you want to install. This could be an SSD, wireless card, or any other compatible module. Ensure that the key type, length, and interface are compatible with your motherboard.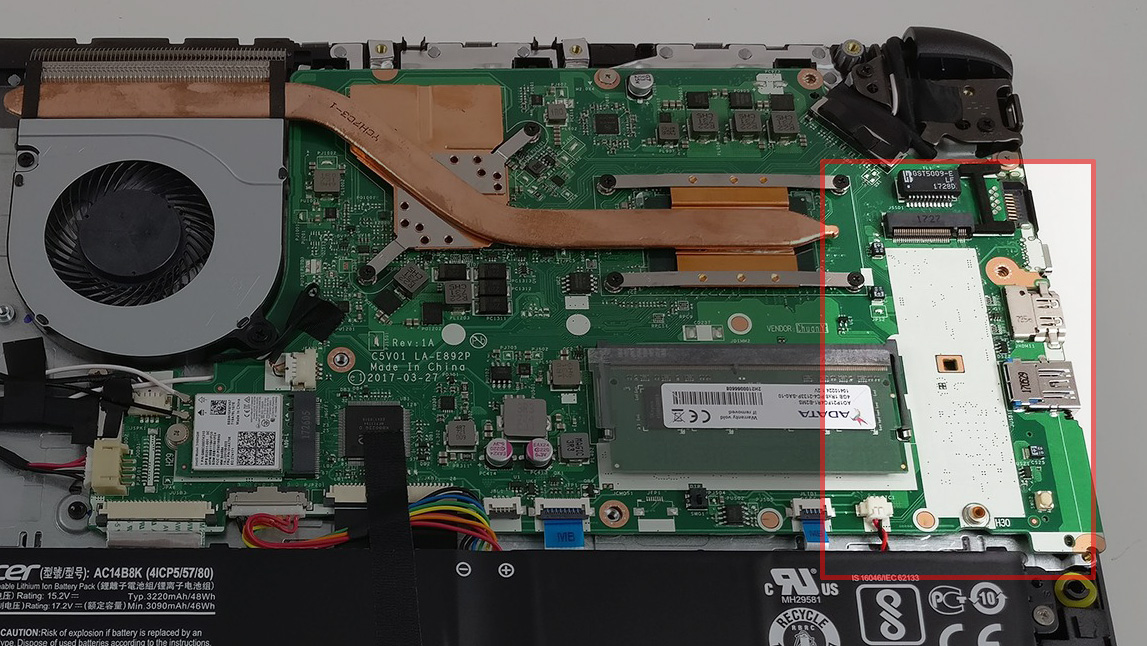 3. Prepare Your Workspace
Before installation, make sure to work in a clean and static-free environment. It's also a good idea to have all necessary tools, such as a screwdriver and an anti-static wrist strap, on hand.
4. Insert the Component
Insert the M.2 component into the slot at a 30-degree angle and gently push it down until it is secure. Depending on your motherboard, you may need to secure the component with a screw, so make sure to follow the manufacturer's guidelines.
5. Configure the BIOS
After installing the component, you may need to access your computer's BIOS/UEFI settings to configure the new hardware. Ensure that the device is recognized and set as the primary boot device if you're installing an SSD as your operating system drive.
6. Secure the Cover
If your motherboard has a cover for the M.2 slot, secure it in place to protect the component and maintain a clean and organized interior.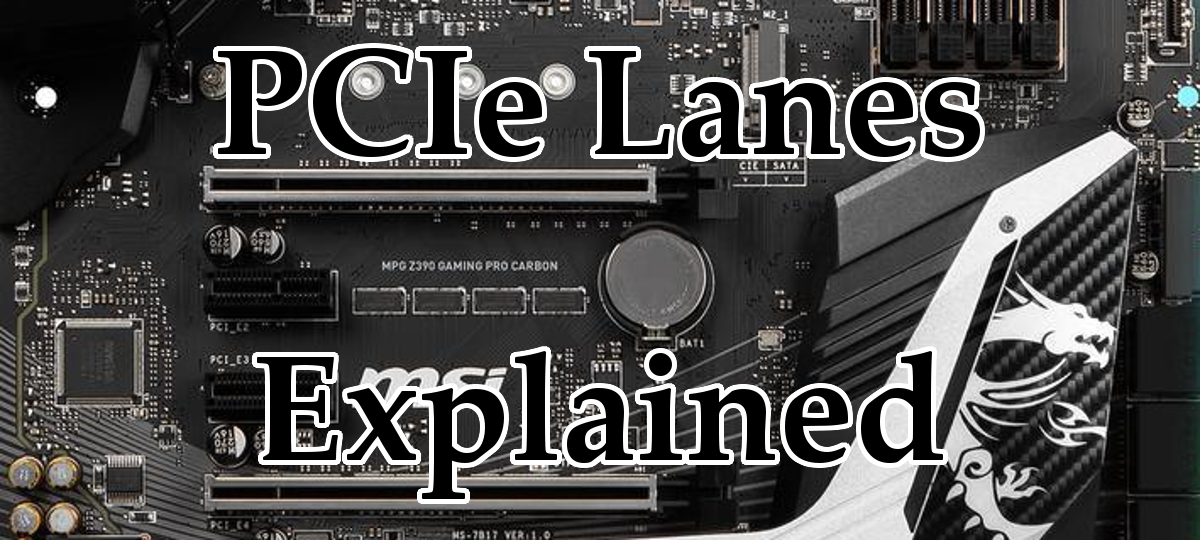 Benefits of Using M.2 Expansion Slots
The M.2 expansion slot offers several benefits that have contributed to its widespread adoption:
1. Space-Efficient Design
M.2 slots are ideal for slim and compact devices due to their small size, saving valuable space in laptops, ultrabooks, and small form-factor PCs.
2. Faster Data Transfer
The high-speed interfaces supported by M.2 slots, such as PCIe and NVMe, allow for significantly faster data transfer rates, resulting in improved system performance and reduced load times.
3. Modular and Upgradeable
M.2 components are easy to install and replace, making it simple to upgrade your storage, wireless connectivity, or other hardware without needing to replace the entire motherboard.
4. Compatibility
M.2 slots come in various lengths and key types, ensuring compatibility with a wide range of devices and components.
Must Read=how to sign a pdf with an electronic signature
FAQS
1. What is an M.2 expansion slot?
The M.2 slot is a small form factor expansion slot found on motherboards, primarily used for connecting solid-state drives (SSDs) and other devices to a computer. It's designed to save space and offers high-speed data transfer rates.
2. How does an M.2 slot differ from other expansion slots?
Unlike traditional expansion slots like PCIe or SATA, M.2 slots are smaller and support various interfaces (SATA, PCIe, NVMe) for SSDs and other peripherals. They're more versatile and occupy less space on the motherboard.
3. What devices can be used with an M.2 slot?
M.2 slots primarily accommodate SSDs of different lengths and interface types (SATA, PCIe, NVMe). Additionally, some Wi-Fi and Bluetooth cards, 5G modules, and other specialized expansion cards also use the M.2 interface.
4. How do I know if my motherboard has an M.2 slot?
Most modern motherboards come equipped with at least one M.2 slot. You can identify it by a small, rectangular slot on the motherboard labeled as "M.2." The motherboard's specifications or user manual will also mention the presence of M.2 slots.
5. How can I use an M.2 slot?
To utilize an M.2 slot, you'll need a compatible device, such as an M.2 SSD or another compatible expansion card. Insert the M.2 device into the slot at an angle and gently apply pressure until it's securely in place. Secure the device with a screw to prevent it from moving.
Conclusion
The M.2 expansion slot has revolutionized the way we connect and upgrade hardware components in modern computers. Its compact design, high-speed data transfer capabilities, and versatility have made it a fundamental feature in the world of computing. Understanding how to use M.2 slots and their various applications can help you make the most of this technology, whether you're a DIY enthusiast or a professional in the IT industry. As technology continues to evolve, the M.2 expansion slot is likely to play an even more significant role in the future of computing.